Faux Marble Sheets for Walls
Faux marble sheets for walls are suitable for a wide variety of exciting potential applications. Here are some of them.
Marble Walls in History and Today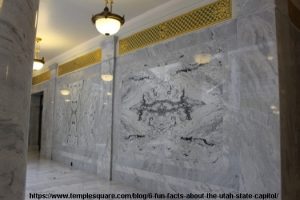 Architects and builders have used marble on walls to stunning effect for centuries. The interior Georgia marble walls and columns of Temple Square, Utah's historic State Capitol Building are among the world's finest examples of such use.
Unfortunately, weight restrictions and budget limitations make use of marble slabs virtually impossible in many buildings due to the sheer weight and price of natural stone. This is where faux marble panels come in.
Faux Marble Sheets for Walls
Created using the latest solid surface techniques and technologies, faux marble is lightweight and flexible, yet incredibly robust and stunningly beautiful. What's more, faux marble wall panels cost a fraction of natural stone – making it possible to create stunning interior designs without worry about weight restrictions or budget limitations.
Potential Applications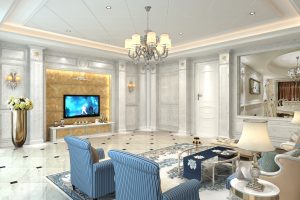 Available in standard panel sizes or cut to specific dimensions, faux marble sheets can be used to create gorgeous focal points within any room; turn a drab entrance lobby/reception area into a welcoming space sparkling with warmth and beauty or line the corridors of a hotel with elegance and style.
Whether you wish to create a luxurious futuristic dining room, turn your bathroom into a shining haven of peace or add shimmering atmosphere to your bar or restaurant with faux marble lined walls, counter fronts/tops and tables, faux marble is the perfect solution to your interior design requirements.
Contact Us
To learn more about faux marble and its many applications and/or to discuss your specific requirements, please do not hesitate to call us on +44 (0) 203 633 4613, contact us online or e-mail us at: sales@luxury-surfaces.com today. Ever ready to answer any questions you may have and assist in turning your unique design ideas into beautiful reality, our experts will respond to online/e-mail enquiries as soon as humanly possible.