Faux Alabaster Panels
Faux Alabaster Panels – Turning Your Vision of Stunning Structural Interior Design into Reality.
Whether you are inspired by classic, ancient or art deco influences; whether you draw your inspiration from industrial or international, modern or futuristic examples, faux alabaster panels allow you to create distinctive, totally unique and truly memorable spatial experiences.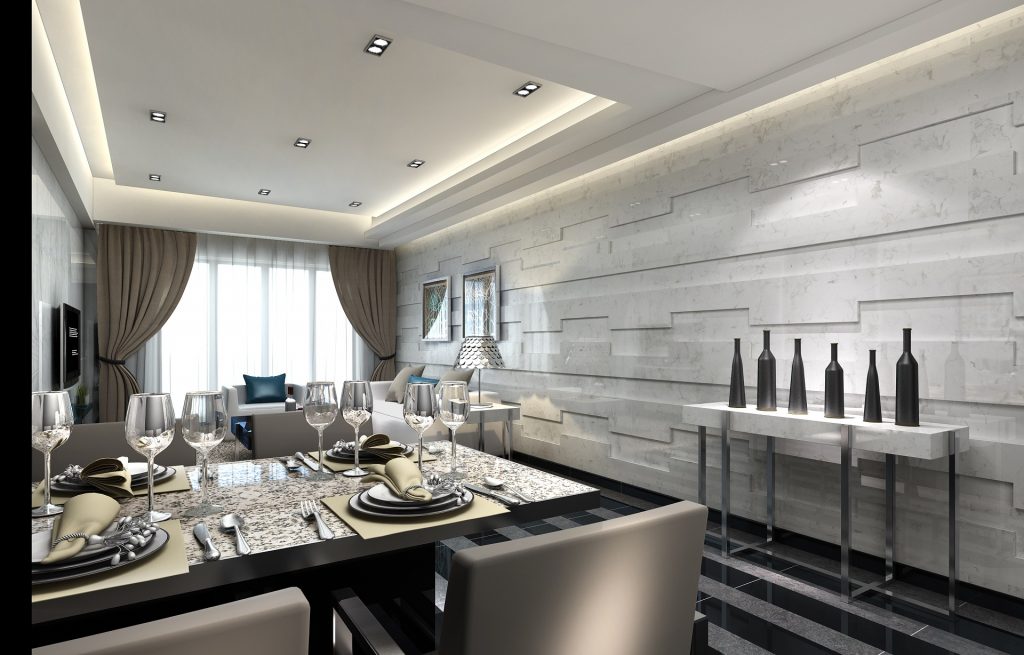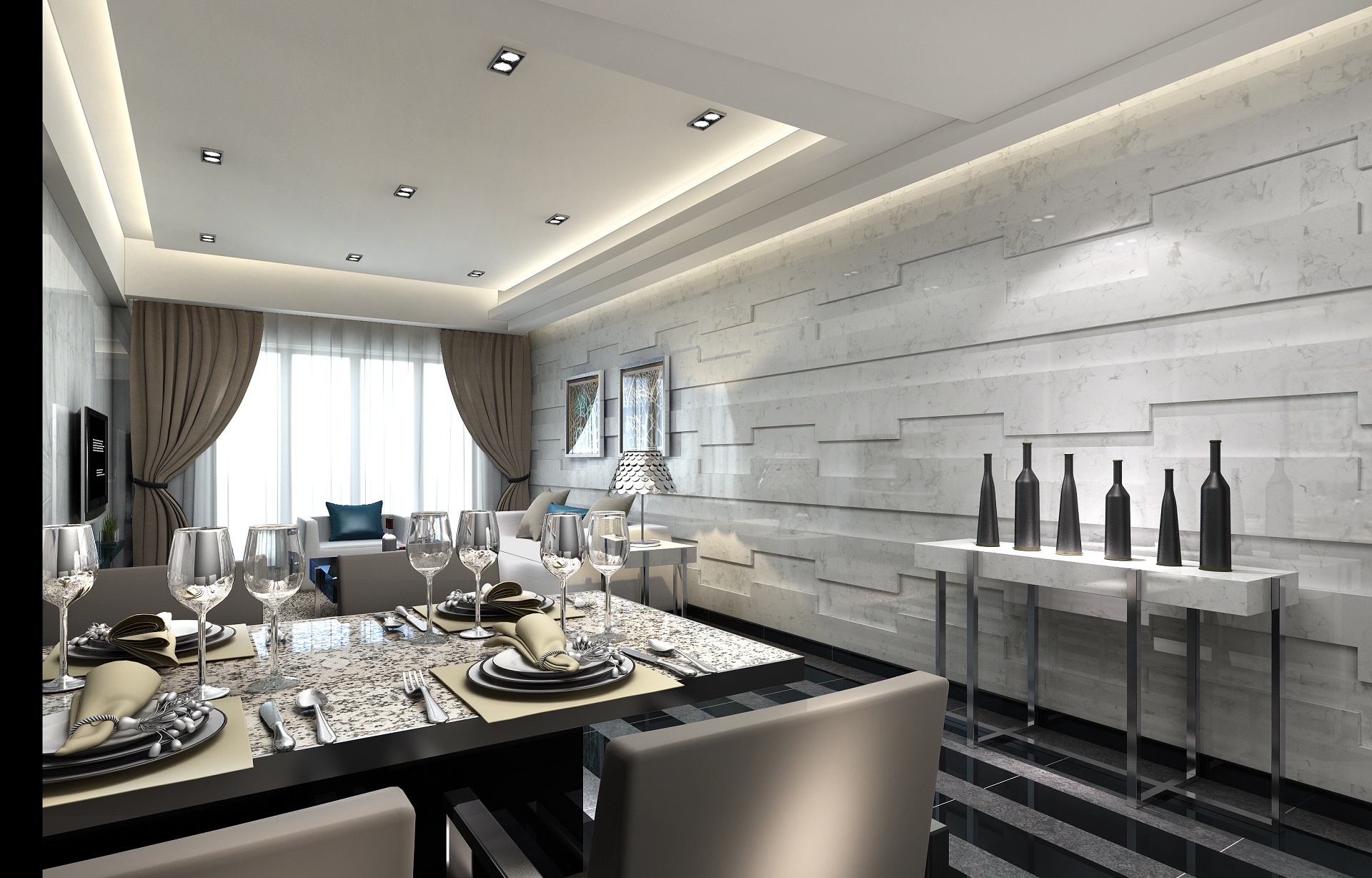 Faux Alabaster Panels
Using the very latest in solid surface technologies & techniques, we assist you in making the impossible possible and evolve exquisite interior designs inspired by some of history's most admired and innovative design successes.
Whether you prefer perfect symmetry or pure simplicity; sculpted details or magnificent columns, faux alabaster panels have no boundaries.
Think aesthetics, think style, take inspiration from the world's most iconic luxurious palaces, stately mansions and chateaux and see where alabaster panels and your imagination take you.
Breathing life into Your Ideas
Dedicated to providing workmanship of the highest quality, we delight in bringing your unique ideas and visions to beautiful life. Sharing your sense of purpose, attention to detail and passion for design, we tirelessly work to provide premium quality finishes.
Challenging the Status Quo
If you are ready to let your imagination run freely, challenge the status quo and experience the immense joy of truly unique, inspirational interior design by creating your own masterpieces, contact us online or give us a call on +44 (0) 203 633 4613 today. Our team of experts will be pleased to discuss your specific needs to turn your unique ideas into stunning reality.